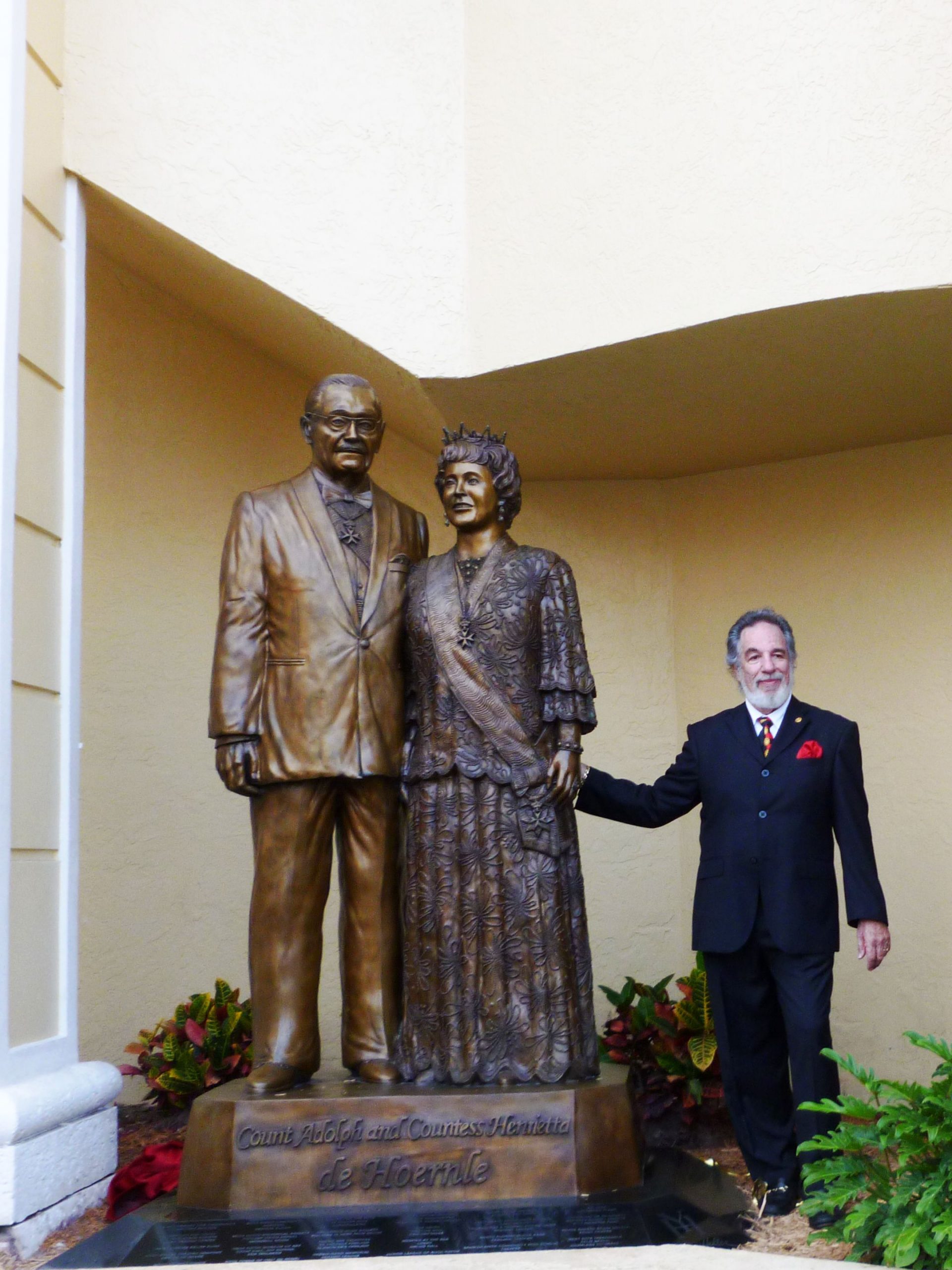 06 May

Count and Countess deHoernle Monument

About:

Count and Countess de Hoernle

Primary Artist: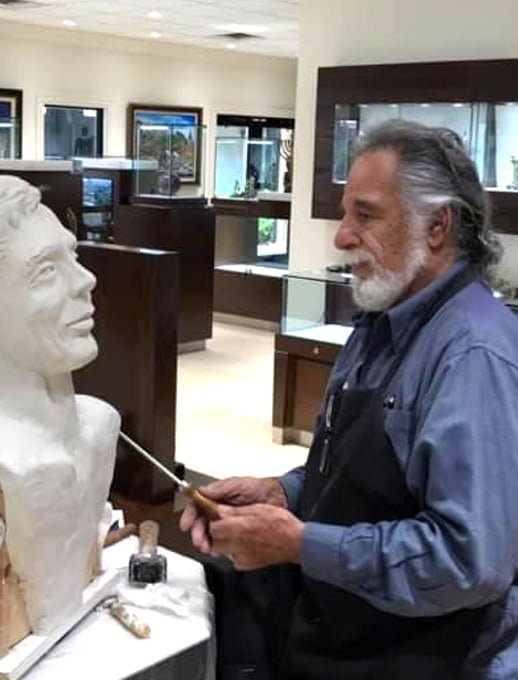 Yaacov Heller
The monument of Count and Countess deHoernle was commissioned by the Children's Museum of Boca Raton, Florida. Countess carried on an aggressive philanthropic campaign in Palm Beach County until she passed at age 104. Engraved in marble at the base of the bronze memorial sculpture along with the names of 42 buildings that carry their names is her favorite saying "Give while you live, and know where it goes". Countess sat on the boards of these non-profit organizations so as to make sure the money went to the correct places.