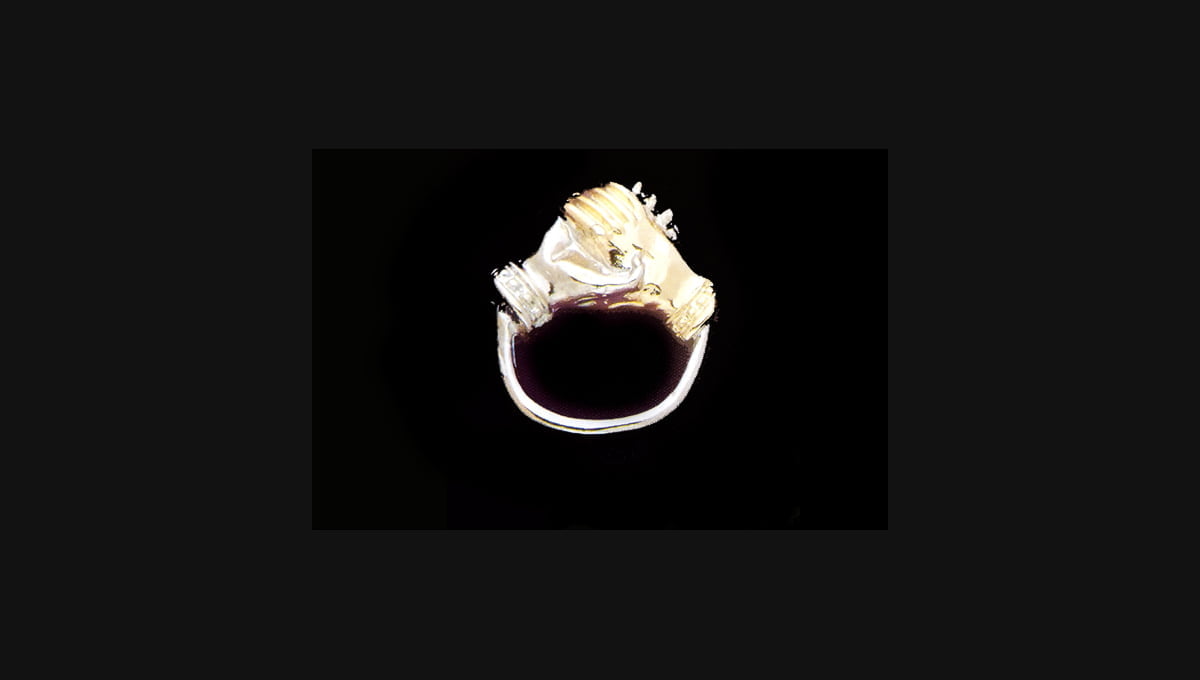 01 May

Hands Eyeglass Holder

Clasped Hands are symbolic of friendship, helping hands, guidance, and so many things. The magnetic pin is also a beautiful adornment for both men and women. It can be worn with even the large-framed sunglasses and/or reading glasses. A must-have for those who want to show off their expensive glasses or just because you need to have your reading glasses handy.

Please set the value for Art Form to allow the other info on this Artwork to appear.