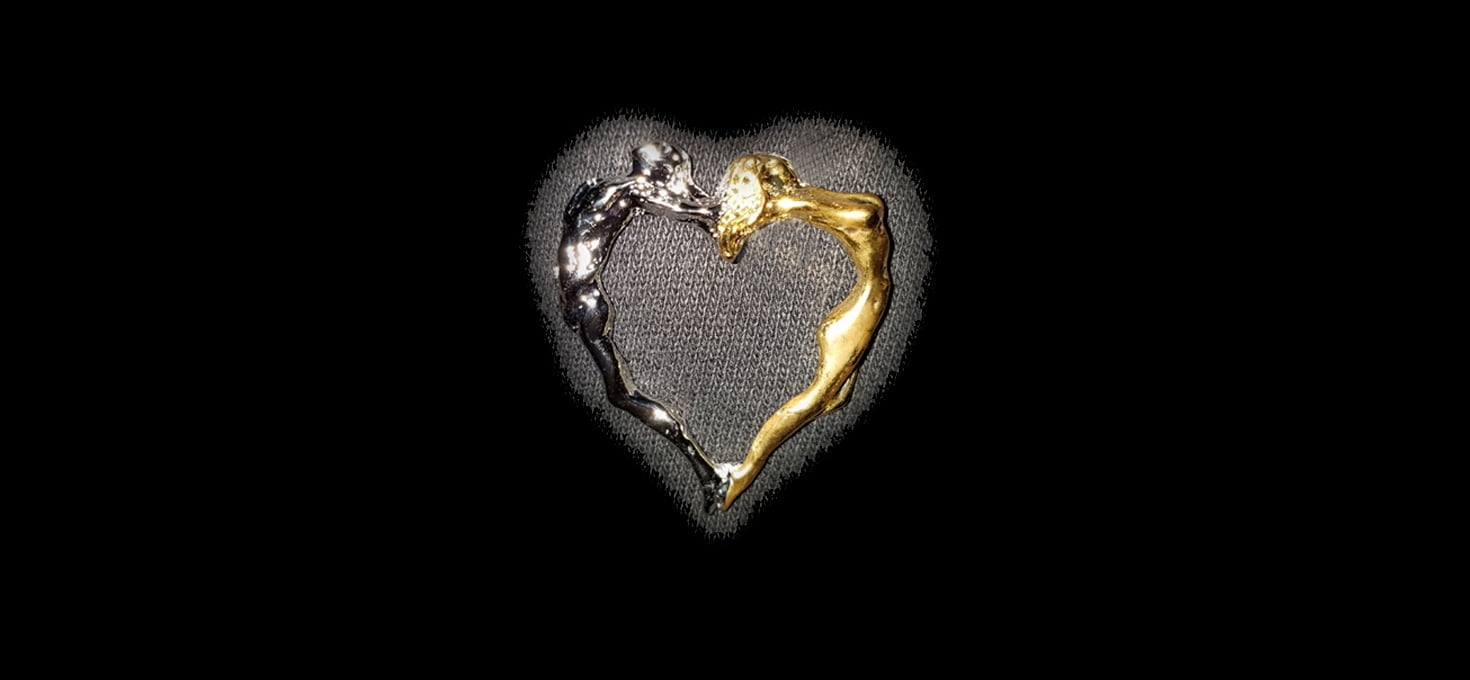 30 Apr

Lovers Heart Eyeglass Holder

Silver and gold over pewter, this magnetic pin can be used as an adornment or a very practical eyeglass holder. The couple forms a heart and the rare earth magnet is super strong. The silver and gold have been treated with an anti-tarnish plating.

Please set the value for Art Form to allow the other info on this Artwork to appear.