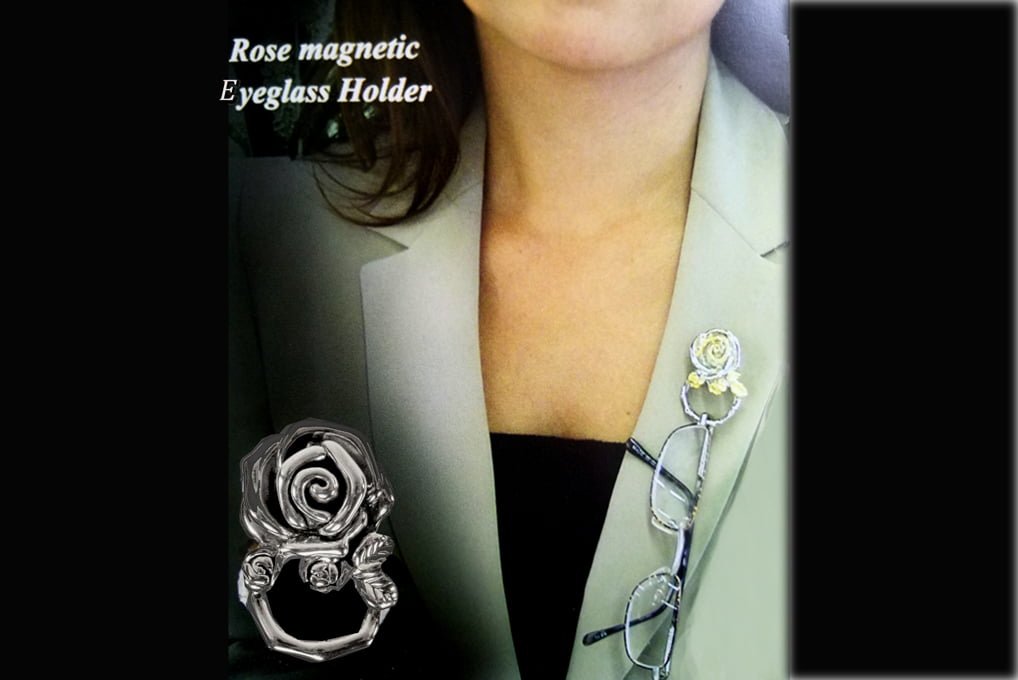 02 May

Rose eyeglass holder

Sterling Silver magnetic rose pin that can be worn as an adornment, a scarf holder, and an eyeglass holder. Yaacov Heller first introduced his magnetic eyeglass holder on the QVC home shopping channel in 2006. 

Please set the value for Art Form to allow the other info on this Artwork to appear.